Start here to get your old pictures restored!​
Let our photo restoration artists restore and enhance your vintage photographs into works of art to be enjoyed and preserved for generations. Old pictures fade and degrade with time which is why it is important to fix your old and damaged photos before it is too late. They also crack, tear and get dirty. Our restoration specialists Restore Old Pictures we will make your photo restoration free of flaws that currently plague your photographs. Since we opened our doors in 1976, our customers have trusted us with all their photographic needs, and now digital imaging needs!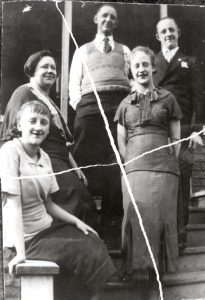 At Restore Old Pictures we want our customers to know our restorations are backed by a 100% satisfaction guarantee no questions asked.